Matrix Tian Ma Xing Kong modular office furniture system designcontest
On Nov., 16, 2018, the curtain of 2018 Matrix Tian Ma Xing Kong modular office furniture system design contest came down in MATSUflagship store that was located on Zhao Jiabang Rd. The contest wasco-organized by MATSU and Young Bird Plan.

On the scene, MATSU Group and Young Bird Plan entered into a strategic partnership agreement. The both sides take this contest as a startingpoint and will further future collaborations in more fields such as resource sharing, professional study, brand managing, talent cultivating and event promotion both home and abroad.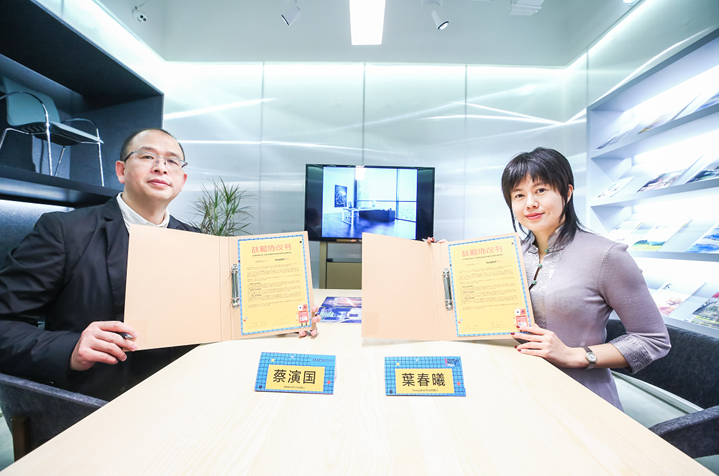 ◤YoungBird Plan entering into MOU with MATSU
'This signing ceremony is the basis for our learning from each other, information exchange and creating mutual benefits. Deepened collaboration between us will create more opportunities for the rise of global juvenile design generation and make more contributions to the improvement of global office space.',said MATSU's president, Mr. Cai Yanguo.
'Im so delighted to work with MATSU upon the 5thanniversary of Young Bird Plan. MATSU is dedicated to introducing advancedtechnologies to develop innovative office products. From now on, Young Bird Plan is going to better assistMATSU in this field and create more opportunities for those young people who have ideas and who are competent worldwide. ',said Founder of Young Bird Plan, Ms. Ye Chunxi.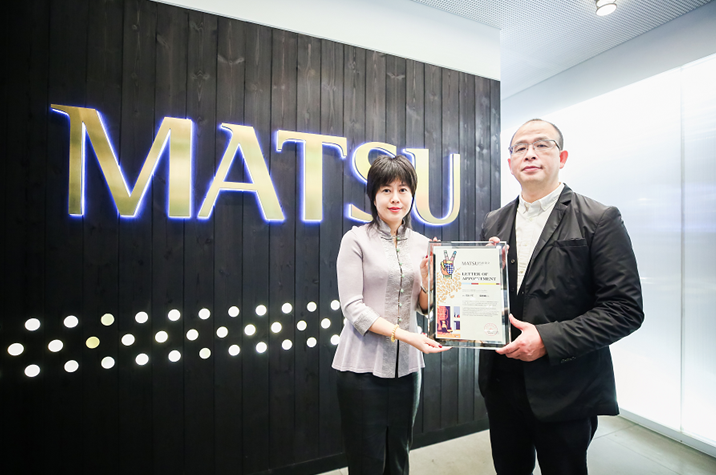 ◤Concurrently, MATSU Group invited founder of Young BirdPlan, Ms. Ye Chunxi to take up the position of HR officer of New Design.
Contestants coming from Denmark, Dominika Majewska and Megan Krahn, won the championship bytheir work, "DESKK". YoungBird Plan and MATSU performed the handover of works made by champion and TopThree immediately. MATSU is going to produce the works of Top Threeexclusively.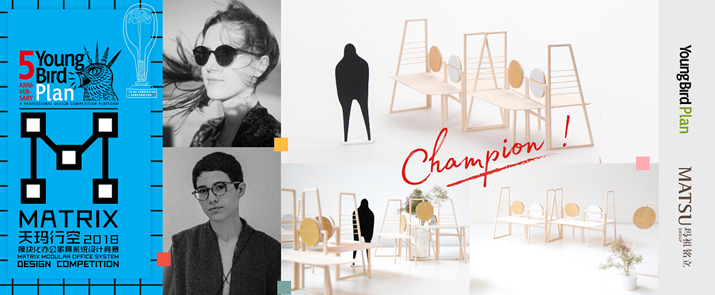 ◤The sponsor announced that "DESKK" became the winner of this contest.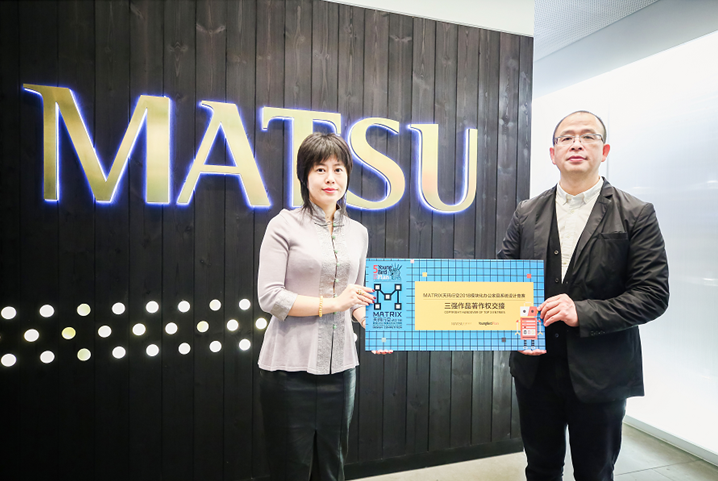 ◤Founder of YoungBird Plan, Ms. Ye Chunxi officially handed over the copyright of Top Three to MATSU Group.