Technology Driving Business Innovation
On Nov., 17, 2018, Summit of Technology · Driving Business Innovation was held in SPACES on South Xizang Rd. Representatives of more than 10 companies includingGensler, IWG, IBM and CBRE attended the summit, and shared and communicatedwith 200 procurement professionals and guests coming from Internet enterprises,high-tech companies and new retail industries.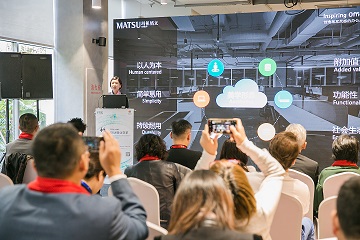 As a high-end office furniturebrand, MATSU was invited to the summit and shared with the attendees the idea of "Future Office".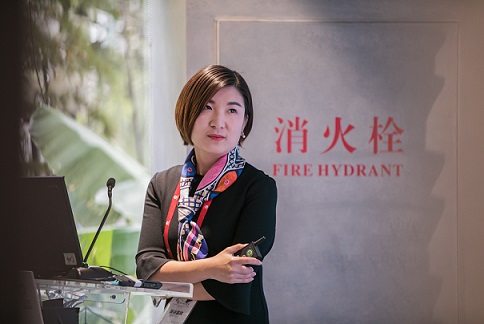 It was predicted in the last century that offices will disappear as Internet isdeveloping swiftly. Internet connects people anytime and anywhere so officespace is of no great importance.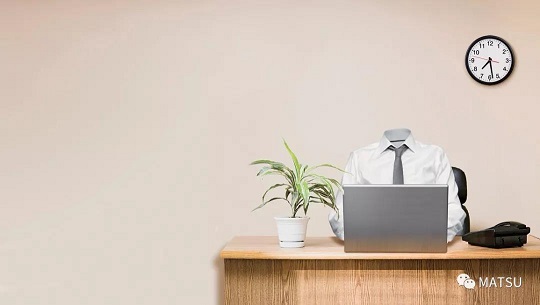 In the fact,Sales volume has risen to $13.4 billion in2017 from around 0.83 billion in 1960s in the Office Furniture Industry in USA.From 2017 to 2027, the nation will face a shortage of 8.2 million workers. It's themost substantial shortfall in 50 years.Not only that,most people commute to their jobs and more companies are attaching greater importance to working environment.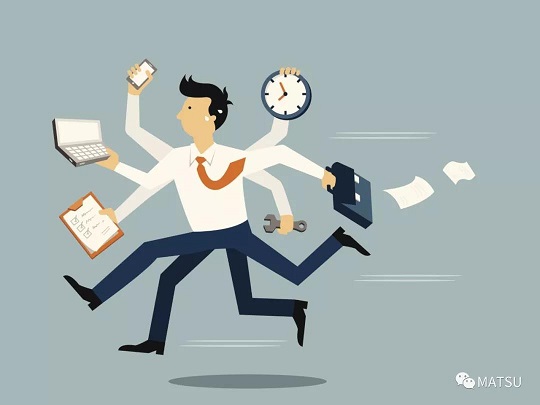 Awareness came into being that: work is not just for earning a living. It's an integralpart of life. Instead of saying "Officesare disappearing", it would be fairer to say "New office space is taking shape".In the future, is mainstream open office space going to continue, or alternativeclosed-type focusing area will be used, or semi-open space will prevail? In thefuture, office and leisure area will have clear boundaries or not?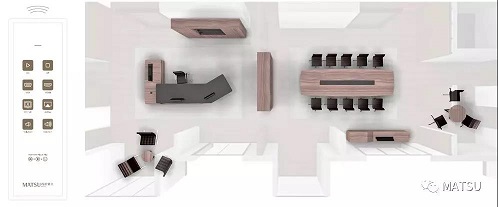 MATSU keeps seeking answers. What can be ensured for the future is "the future is full of uncertainties"!Office needs to be flexible and office furniture needs to be "modular" to "efficiently" adapt itself to uncertain market full of infinite possibilities.We emphasize "durability". Aproduct needs to be given "adaptive ability" to adapt to the evolution of environment. That's where the vitality of our products lies.