Xiao Hui WANG Interdisciplinary Institute
On July, 27th, 20128, students from Xiao Hui WANG Interdisciplinary Institute visited MATSU for design learning.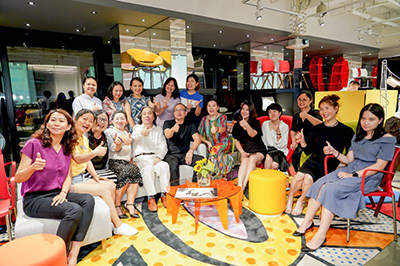 This is the second collaboration between MATSU and Xiao Hui WANG since our first sparkle of New Spring Signing Event.
Xiao Hui WANG has been long well engagedin art field in Europe and China. She's done art exhibitions in many famous artgalleries in the world and has won many awards for her works, of which some areorganization collections and private collections.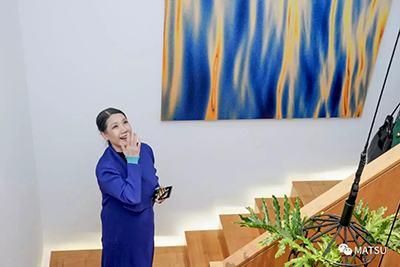 As the most famous crossover artist, Xiao Hui WANG set up "Interdisciplinary Institute"centered on culture art and has invited accomplished experts from all walks oflife that will facilitate the integration of high-end crossover resources interms of global technologies, design, architecture, philosophy, humanities,brand, fashion, media, business circle and financial investment etc. Throughthese efforts, a special innovative entrepreneurial learning platform wasformed up.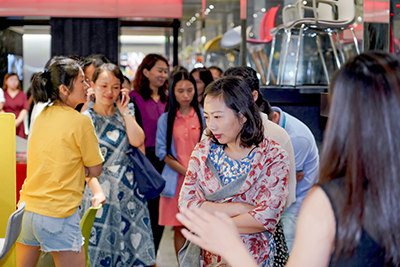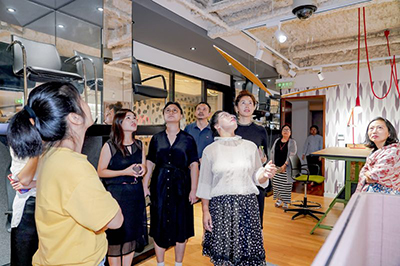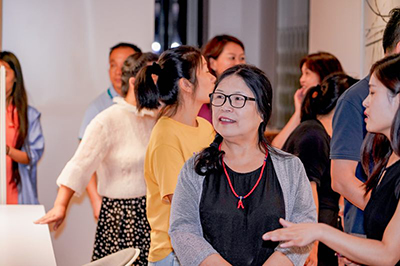 MATSU's executive general manager, Miss Xing Ying is introducing the brandto our visitors.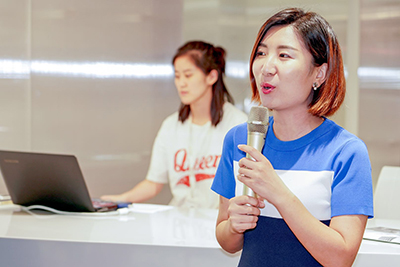 Mr. Xiao Guanhong, dean of Interdisciplinary Institute.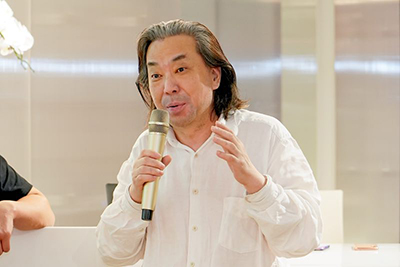 MC,Wang Tingxuan and MATSU's president, Cai Yanguo discussed about "crossover". It was a meaningful and sharp discussion.